Keri Spring is a passionate, energetic leader with a message of hope and purpose for anyone needing encouragement through difficult circumstances. After the tragic loss of her teenage son to suicide in 2013, Keri has played an active role in suicide and bullying prevention. Her motto is, "Never choose a permanent solution for a temporary problem."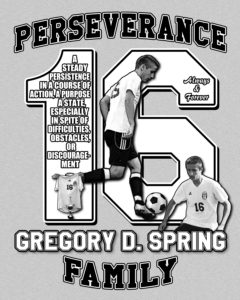 The Gregory D. Spring Perseverance Scholarship Fund was created to aid students who are pursuing a trade or technical program. To make a tax-deductible donation, click here.
Keri is also co-host of The Real. Raw. Truth. Podcast, a leader on the Unborn Movement Team, and uses her technical skills to support ministries across the U.S. and Canada.
In her "spare" time, Keri enjoys woodworking, rescue diving, and helping her husband harvest their yearly crop of maple syrup.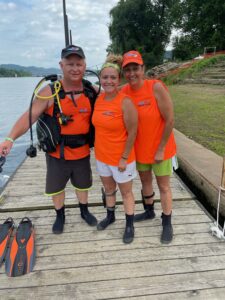 Above everything she has accomplished and overcome, Keri's greatest blessing is her husband and two children. Despite the heartbreaking loss of her son, Greg, the Lord has restored joy to her family and continues to use her in ministry today!
My number one goal in life is to follow Jesus, wherever He leads me. It is my desire to learn more and live out my faith in all that I do, all that I say, and all that I write.